April 2021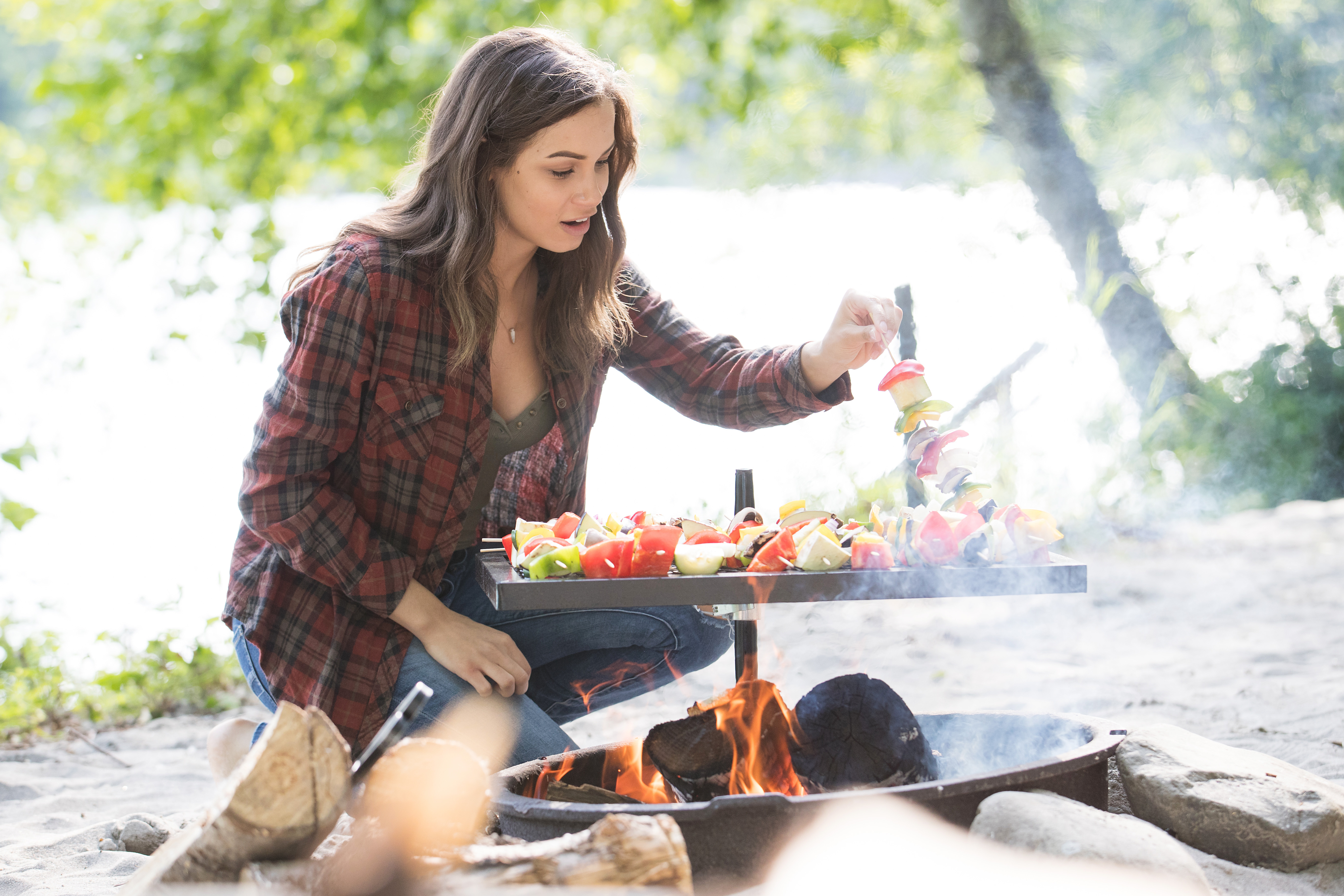 Warmer weather is coming….
Hopefully only one more cold spell to go (they say snow tomorrow, yikes! Got to love Ohio!) and we will be clear sailing for warmer weather. I am looking forward to hot summer days and warm long nights around the fire pit. It will be the time for lounging around the pool and grilling up dinners to eat on the patio with your loved ones.
Here on the farm we have been getting in our garden. Cabbage, cilantro, potatoes, onions and garlic so far. Today I will be planting beans and flower seeds, tomorrow the first of our sweet corn will be planted. Tomatoes, peppers and more herbs/flowers will soon come. We also will be headed back to the Oxford Farmer's Market this season. Last year was our first year off in 20 years! We hope to have a great year back and look forward to seeing everyone.
If you are needing anything for the grill just let us know! I will have packages available online in the next few days. Watch for information on Facebook and Instagram. Also check our website, just click the button below.
Copyright (C) 2021 Jericho Run Farms. All rights reserved.