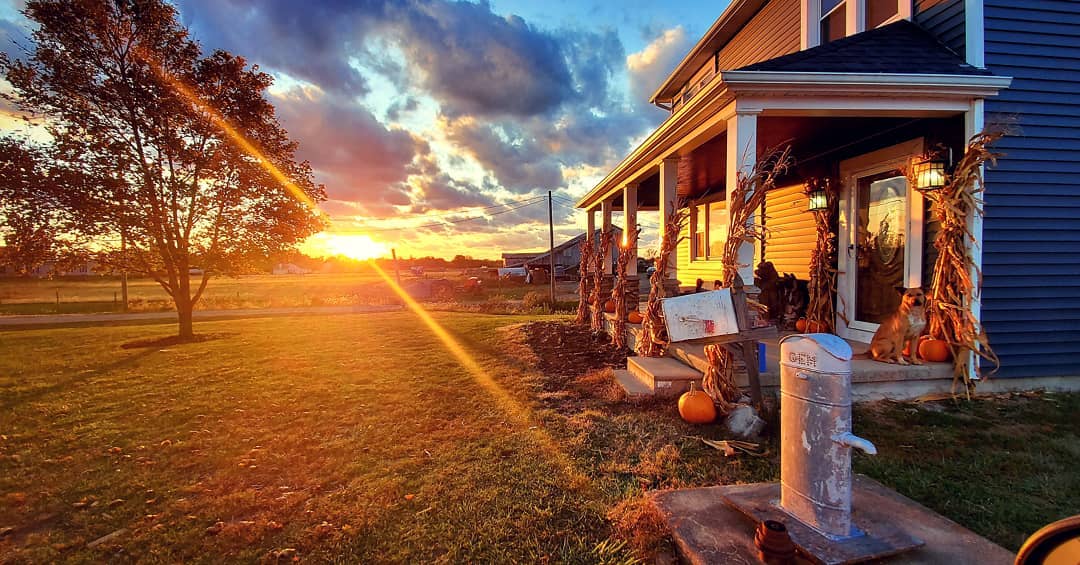 Our website: we have a full interactive web site that you can view products we offer and make purchases at that time.
Oxford Farmers Market: Starting May 8th we will be back at the Saturday Farmers Market.
Check us out on Facebook and Instagram. You can also call or text (513-615-3298) and place your order.